Venky to rape Mishka; will Rudra and Preesha go against each other 'Yeh Hai Chahatein'?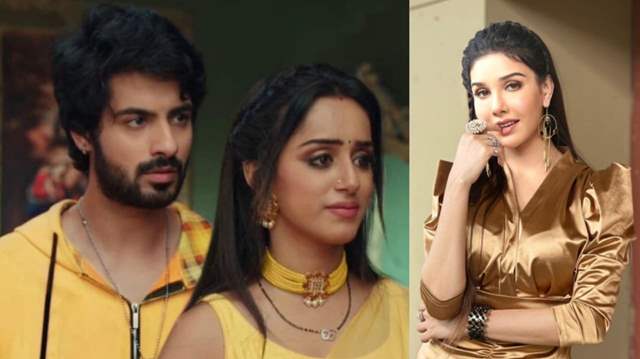 Star Plus show 'Yeh Hai Chahatein' is getting quite interesting with each passing episode. India Forums had exclusively reported about actor Prince Mahajan entering the show as Preesha's brother Venky. We had also informed our avid readers that the character will bring along a mysteries in Rudra and Preesha's life. Venky has faced a lot because of molestation charged put on him by someone.
Well, in the upcoming episodes, the viewers will witness an intense drama to unfold amid Mishka's wedding festivities. Mishka has turned positive while Preesha and Rudra are very fond of her and want her to settle down. The wedding festivities have been going on in full swing but on the wedding day a major drama will unfold.
Preesha and Rudra will find Mishka lying unconscious on her bed while her groom waits for her to arrive. Mishka's clothes will be torn. Mishka will further claim that Venky raped her. This will leave everyone shocked. Rudra will further reveal that many years ago, it was Mishka who had put fake molestation charges against Venky which led him to have a torturous life and he was back in her life to make trouble her for real.
Featured Video
While Rudra will stand against Venky, he will not get Preesha's family's support as they will stand by Venky and will claim that Mishka has been putting wrong allegations on Venky all over again. Preesha will be in a fix as she is close to both Mishka and Venky. She is unable to stand against her long lost brother, while she also feel that Mishka wouldn't lie as she has now changed.