Historical drama Vidrohi to go off air on this Date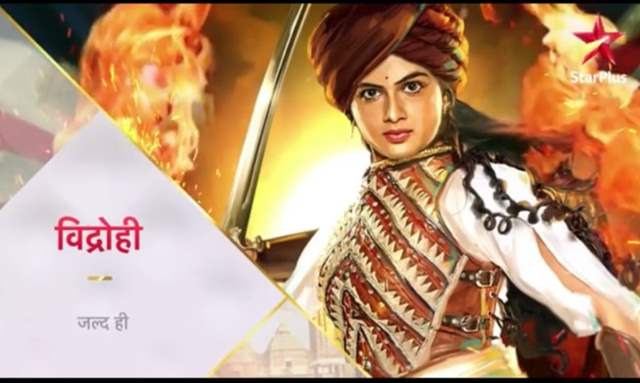 Star Plus show Vidrohi has been in the news for going off air. And now, we hear that the show will be airing its last episode on 5th of March. The show, which has Sharad Malhotra, Sulagna Panigrahi and Hemal Dev in the lead went on air on October 11th.
The story of Vidrohi is set in 1817's Odisha, where rebels were fighting for their rights against the British era. The story also revolves around Sharad and Sulagna's characters' personal life.
Since the start, the show failed to give numbers to the channel, because of which a decision to wrap it up has been taken. Also, we hear is that Star Plus' upcoming show, Yeh Jhuki Jhuki Si Nazar starring Ankit Siwach and Swati Rajput will be replacing the show.
The promo of the show is already out which starts with a fair girl checking her fairness on a skin scale. Another girl says to her that once she will come in contact with the sun, her skin will get dusky. Swati Rajput's character over takes the scene and explains the reality. She says people with dusky skin go through the same fear. Yeh Jhuki Jhuki Nazar seems intriguing, to say the least.
.