Pandya Store: Dhara and Suman finally agree for Krish and Shweta's relationship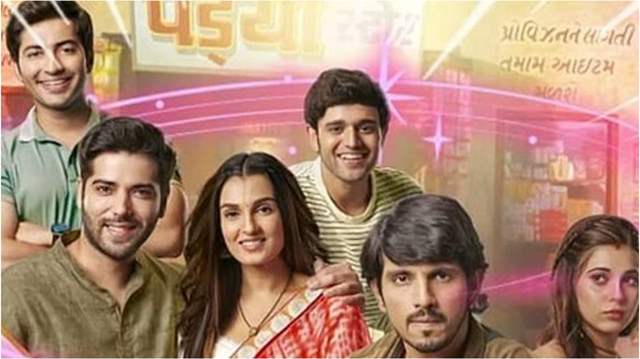 Star Plus show 'Pandya Store' is getting quite interesting with each passing episode. The current track of the show revolves around Raavi getting acting offers while Shiva and family are not very supportive of it. In the upcoming episodes, Raavi goes missing and Shiva gets stressed. Raavi doesn't return until late and this scares the family. Raavi ends up at a hospital after a tussle with goons.
Furthermore, Shiva finally finds Raavi and takes her home. She narrates the ordeal with Suman and others. Dhara states that they should get a car for Raavi as she will need to travel other places for shoot purpose. Rishita states that it isn't fair to get the car only for Raavi. Gautam tells everyone that the car will be for everyone. Shweta's parents would ask Pandya family to keep Shweta in the house so that she can bond with Chiku.
As informed by India Forums, soon Shweta and Krish would fall in love with each other as both will be in a vulnerable state of mind. They'll grow fond of each other.
In the forthcoming episodes, Krish will announce his relationship with Shweta. Suman will be against the alliance while Dhara and Suman will take Shweta's test to see if she will be able to be a part of the family or no. Later, they'll give in and Krish-Shweta's wedding preparations will begin.
'Pandya Store' is produced by Sphere Origins and has a stellar star cast including actors like Shiny Doshi, Kinshuk Mahajan, Krutika Desai, Kanwar Dhillon, Alice Kaushik among others.