Adhvik Mahajan pens an emotional note as 'Teri Meri Ikk Jindri' airs last episode tonight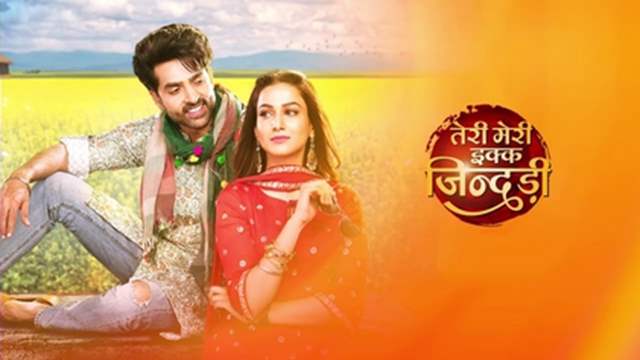 It come across as a shock to quite a lot of people when it was confirmed that Zee TV's show Teri Meri Ikk Jindri is all set to call it a wrap soon.
While believed to be only rumors first, it was indeed confirmed later that it is true. Tonight is the night when the show airs its last episode and needless to say it is emotional for one aj all attached to the show.
Leading man Adhvik Mahajan feels the same as he went on to pen a sweet parting note before the episode airs. While his note in the image was long, his caption read, "Teri Meri Ikk Jindari" last episode tonite 8 pm @zeetv @studiolsd_
Thankful & Grateful to Almighty & my Full Team – Makers, Cast, Crew & Channel
#tmij #lastepisode #jogimahi #zee #adhvikmahajan #adhvikians #blessed #grateful"-
Featured Video
We are certain the fans would be feeling the emotions penned by Mahajan before they tune into the final episode tonight.
Will you miss Teri Meri Ikk Jindri as much? Leave in your comments below.