Mohsin Khan shoots his last for Yeh Rishta Kya Kehlata Hai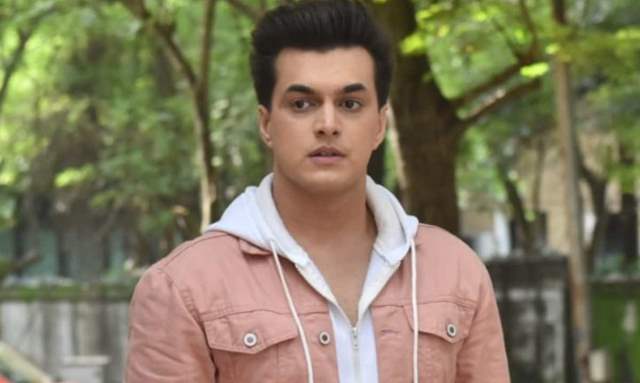 Star Plus' popular and longest running show Yeh Rishta Kya Kehlata is one of the most loved shows on Indian television. And Kartik-Naira, played by Shivangi Joshi and Mohsin Khan are aniconic lead pair on Indian television. However, Shivangi and Mohsin decided to quit the show. And we have exclusively reported that Mohsin and Shivangi will film their final episode in the first week of October. The report has also mentioned that the duo may film their final episode on October 8th.
But the shoot got a little extended and now we hear that today is the last day's shoot for Mohsin Khan. He will be wrapping up his shoot today. The promo of the leap has already been on air. It is shown that Kartik and Sirat are having a conversation regarding how their love and their story will live even after they die as their children will continue their legacy.
Featured Video
We have exclusively reported about Pranali Rathod being roped in to play the lead role post leap while names like Harshad Chopra and Namik Paul have been speculated to play the male leads in the show.
Mohsin Khan and Shivangi Joshi have been a part of Yeh Rishta Kya Kehlata Hai for the last five-and-a-half years. The show has been running successfully since 2009.
Watch out this space to know more about the show