After Choti Sarrdaarni, Piya Valecha to soon enter SAB TV's Madam Sir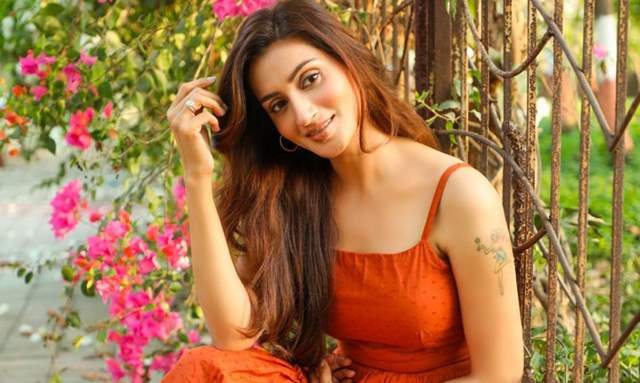 Piya Valecha, who has played popular roles in TV shows like 'Baal Veer', 'Dilli Wali Thakur Girls' and is currently seen in Choti Sarrdaarni will soon enter SAB TV Madam Sir.
Piya, who is currently seen as Dr. Gayatri in Choti Sardarni will be playing a different character in Madam Sir and it is a cameo role. Talking about the show, Piya told, "I am looking forward to be working with SAB TV's Madam Sir's team. I feel like a kid who is excited to be going 1st day of school after a long holiday, every time I go on any new show or shoot I always feel it's the 1st day of my shoot ever and I equally get excited and nervous and happy about same . I am greatful to be working back in full action, happy to be where I belong – my tv, my very own tv industry. Even after all these years of working, a new show still gives me butterflies in stomach and excitement to be doing something new every time. I am very grateful to my profession which gives me opportunity to be playing different roles and live different characters every time."
Featured Video
She adds, "With time, I have learnt to explore more layers as an actor you have to keep evolving and keep accepting new roles and new challenges. Every show has its own challenges and it's own charm. It gives me opportunity to do something new every time. And it's very important as an actor to keep working. What I have learnt over the period of time is that the only way to success is keep moving ahead and always say yes to all the opportunities coming my way. Keeping my fingers crossed and hoping the best ahead."
Piya has already started shooting for the show and her entry will happen soon. Apart from Piya, Pankhuri will also enter the show. Watch out this space to know more about the show.