Bigg Boss OTT: Shamita Shetty gets saved this week from nominations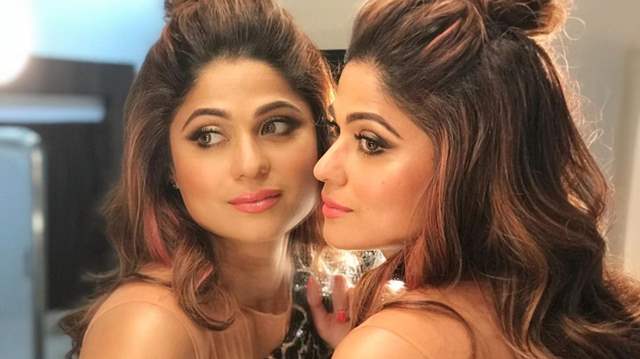 A lot is happening in the Bigg Boss OTT house and it continues to grab a lot of eyeballs. Shamita Shetty and Raqesh Bapat's romance is also making news among other things. With each passing day, the connections inside the Bigg Boss OTT house are getting stronger.
This week, the nomination was also based on connections. Bigg Boss announced a nomination task this week where the connections were asked to decide mutually who will be saved from the nominations this week. After that, whoever gets saved will be able to read a letter from their family.
Featured Video
After the task, Akshara, Millind, Divya, Nishant, and Shamita were nominated this week. It was then that Bigg Boss brought a twist and Boss Man and Boss Lady of the house Pratik and Neha get the power to save one contestant with Apsi Sehmati.
Boss Man Pratik wants to save Nishant and Boss Lady Neha wants to save Shamita. Finally, the two come to a conclusion and they decide to save Shamita Shetty.
Shamita had torn up her letter and lets Raqesh read his letter from his family. She got emotional along with Raqesh after saving him from nominations Raqesh and Shamita share an emotional moment. They hug each other and cry their hearts out. Raqesh told Shamita that she should have discussed with him before tearing her letter.
After Shamita has gotten saved this week from the nominations, Millind Gaba, Akshara Singh, Divya Agarwal & Nishant Bhat are nominated this week.