Cezanne Khan on doing Shakti…Astitva Ke Ehsaas Kii: I am truly excited to be back on screen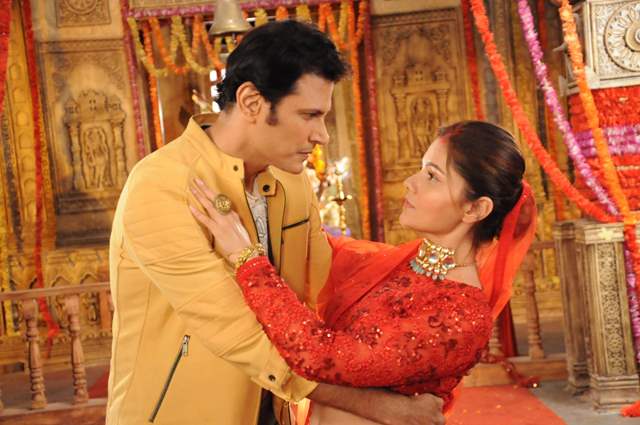 COLORS' popular show Shakti…Astitva Ke Ehsaas Kii has been enjoying soaring popularity owing to its engaging and interesting storyline. Harman and Saumya's chemistry was something that the audience always enjoyed and rooted for the couple to come together. While they parted ways, destiny has once again brought them together and after Saumya, re-entering the show will be Harman. Essaying the character of Harman will be the popular actor Cezanne Khan.
Talking about stepping into the role of Harman, Cezanne Khan said, "Harman's character is extremely interesting. He wears his heart on his sleeves and loves Saumya unconditionally. I am truly excited to be back on screen and to once again breathe life into it with my style. A lot is set to unfold with Harman's return and I hope the audience will support me in this new journey."
Harman's entry in Saumya's life will mark the beginning of an extremely passionate love story that the viewers have been yearning for. While the two come face to face in a dramatic twist, Saumya is still in denial upon meeting Harman and refuses to accept him. He tries all possible ways to convince Saumya but all in vain. Is he really Harman who has returned or someone posing as Harman, only time will tell.