Post Bigg Boss OTT, Is Karan Nath going to re appear on the silver screens with Ye Dil Ashiqana 2?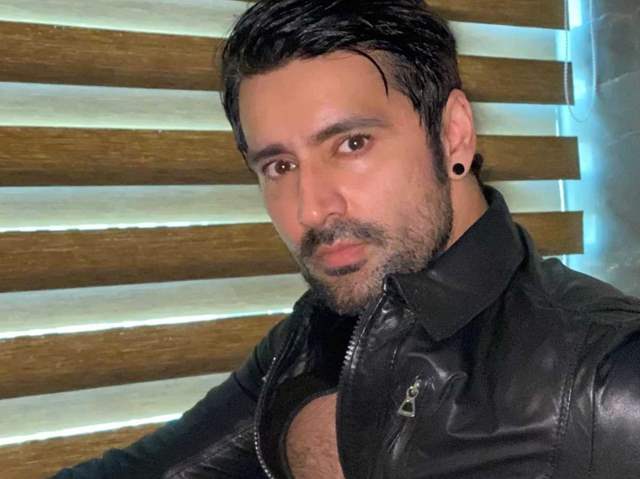 It's the world of remake and remix, with Karan Nath's appearance in Bigg Boss OTT, where the star was introduced with his Bollywood debut movie 'Yeh Dil Ashiqana' which was indeed a memorable project remembered by all back then and till date.
Karan was known for his calm and composed nature and was seen being friends with all the house members so much that post the latter's exit, it was the entire house who was seen getting emotional and also having a fun banter with Karan leaving his pair of chappals behind.
Featured Video
The viewers often wonder and are left questioning about what will their favourite BB contestant do post the show. Well! Here's a news for all who are wondering that what is Karan Nath, who is often spotted out and about in the city is up to these days.
A birdie informed us that the star is in talks for a remake of his much-loved film 'Yeh Dil Ashiqana' which was released in 2002 and its songs were ruling the music charts back then is yet again making rounds. Karan is expected to be a part of the remake but we haven't received any official confirmation about the same from the lead yet. It's just about time to know what the star has to unveil for his fans. Till then, stay tuned!