Original Sodhi – Gurucharan Singh finally opens up on why he quit 'TMKOC' again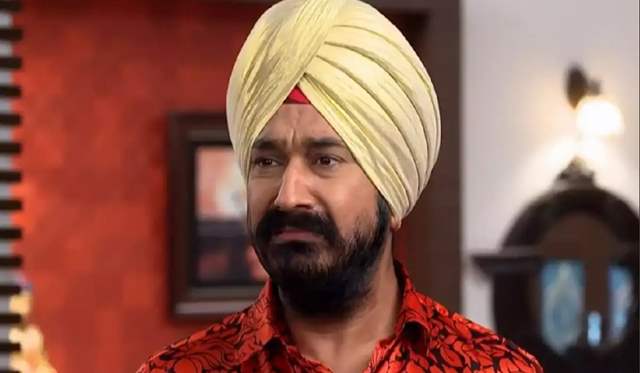 While Taarak Mehta Ka Ooltah Chashmah has indeed witnessed a whirlwind of changes over the years as we know but seldom has any character gone through ups and downs plus the changes with it like that of Sodhi. Actor Gurucharan Singh, who originally played the role of Roshan Singh Sodhi in the show since day one quit the show one fine day and was later replaced by Laad Singh.
But to everyone's bliss, Singh made his return to the show and began playing the lovable character yet again until last year. After TMKOC resumed shooting just like others post lockdown, Singh did not make his return and instead, Balwinder Singh Suri was brought in to play the role.
Given how much love and adulation the character has given Singh, there continues to be expectations and requests for him to return. But in an interview with ETimes TV, Singh finally opened up on why did he quit TMKOC again and will he make a return.
He first said, "Well, my Dad had undergone a surgery around the time I quit the show. There were a few other things I had to address and life went on. There were a few other reasons I quit but don't want to talk about that. Corona tak jo bhi kaam kiya show par bahut achcha milkar jammkar kiya."
Featured Video
Talking about both the other actors who replaced him before and now, he said, "I had met the one who replaced me before (Laad Singh) and told him that he should do it well as he has got a very plum assignment. I remember meeting him in a Gurdwara in Mumbai (Andheri, Four Bunglows). The other Sodhi (Balwinder Singh Suri) was in a way recommended by me; he used to work in our show in the Creative team and I suggested that he will do it aptly. Frankly I haven't seen much of the second one to give you an assessment. But I think there are several people who still want me back."
Apparently there were money issues. Payments were late and other things as well. To this, he responded, "Hum pyaar mohabbat se aage badhna pasand karna chahte hain. There are some other reasons I don't want to talk about."
Answering the million dollar question as to will he return to TMKOC, he said, "God knows, I don't know. Agar rab ki marzi hogi toh I will return. But nothing as such for now. Last time too, I hadn't expected or planned, it just happened."
We certainly hope he will be back in the show.