'Sarabhai v/s Sarabhai' will be back with a new season, confirms JD Majethia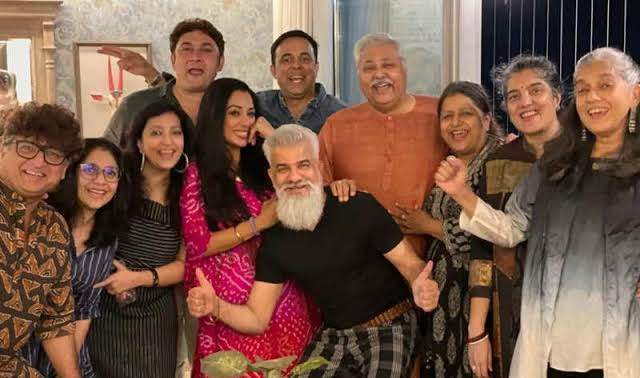 Iconic shows coming back with new seasons have usually been quite a mixed bag where only a seldom few times have shows lived up to the original in the best way possible.
It can safely be said that Sarabhai vs Sarabhai is one of them. Even though Sarabhai vs Sarabhai Take 2 wasn't entirely as amazing as the original, it was still a worthy second season and managed to not tarnish the show's fantastic legacy.
And it seems creators of the show, JD Majethia, Aatish Kapadia and Deven Bhojani are ready to give the fans what they want as Majethia went on to confirm that Sarabhai vs Sarabhai Season 3 is in the works.
In a recent interview, Majethia said that he agrees with fans' demand that Sarabhai should have one more season. He said that they are putting in all their efforts and everyone is trying their best to make it happen, a little more is needed. People have to wait a little longer for it to happen.
He also addressed the obvious fact how almost all actors are extremely busy with their ongoing projects and said that along with them, everyone is trying their absolute best to make it happen.
Rupali Ganguly aka Monisha is currently headlining TRP topper Anupamaa, Sumeet Raghavan is headlining the Sab TV show, Wagle Ki Duniya – Nayee Peedhi Naye Kissey and even the likes of Ratna Pathak Shah, she continues to play important roles in multiple films.
We are sure the fans cannot wait for the third installment and want it to happen at the soonest.