'Sasural Genda Phool 2' will also have Sooraj Thapar & Supriya Pilgaonkar reprise their roles?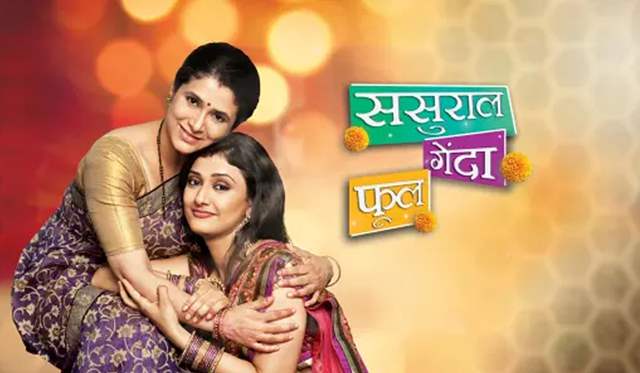 The trend of having sequels and second seasons of multiple shows just continues to get bigger and bigger on the small screen. The success ratio of these respective sequels and other such shows might have been a bit questionable but that hasn't stopped multiple shows to jump on the bandwagon. On that note, Star Plus is also set to and rolling to be coming up with another sequel of one of its most popular shows.
Sasural Genda Phool, which was a massive success and had a great run back then as well starring Ragini Khanna and Jay Soni in lead roles is all set to be coming back with a second season soon. While we reported how leading man Soni will be reprising his role in the sequel as well, now further reports are coming in about further casting.
Featured Video
The makers are keen on maintaining the original cast and hence, actors Sooraj Thapar and Supriya Pilgaonkar are set to be retained for the second season as well. The makers are set to be working on an interesting storyline for the second season and even though the aforementioned actors are yet to sign on the dotted lines, they expect it will happen soon and the show is expected to go on floors by the end of this month.
Coming to the leading lady, Ragini Khanna, the chances look bleak but hopes aren't entirely down. In fact, when Khanna was contacted to know her take on the second season, she refused to comment on the same.