Shocking! These actors refused the role of Anuj Kapadia in Anupama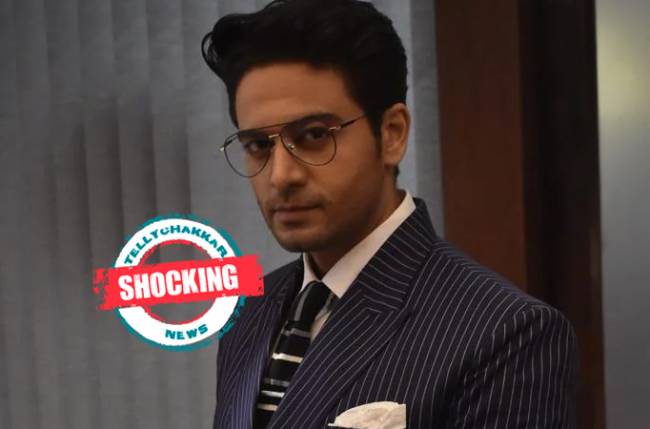 Anupama is one of the most loved serials on television and is number one on the TRP charts, as the storyline is gripping and real.
The audiences love the acting chops of Rupali Ganguly and Sudhanshu Pandey, as they make the scenes and characters look real.
A few months ago, Gaurav Khanna entered the show as Anuj Kapadia, Anupama love interest, and the audience like his character and performance. They adore the chemistry between Anupama and Anuj.
But did you know that before Gaurav Khanna was signed as Anuj, the role was offered to many actors who refused it? Read on.