Simran Sharma bags Zee TV show 'Tera Bina Jeeya Jaaye Naa'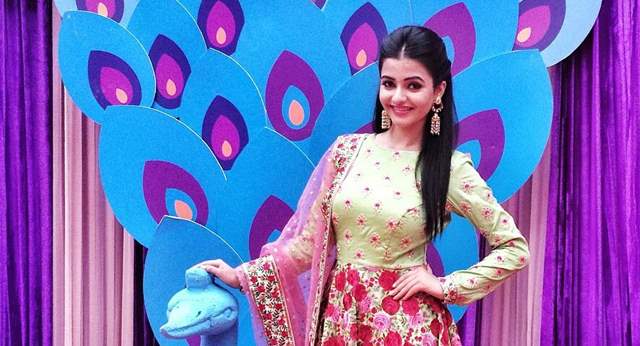 It is back with an interesting update from the world of television. We always strive to provide genuine and authentic updates to our viewers
Zee Tv is all set for yet another promising show titled 'Tere Bina Jeeya Jaaye Na'. The show is produced by Anil Jha, Mohomed Morani and Mazhar Nadiadwala. Anjali Tatrari and Avinesh Rekhi have been roped in to play the lead couple in the show.
It has just been a while that we reported about makers of 'Tera Bina Jeeya Jaaye Naa' planning for a grand promo shoot of the show. The shoot is being carried out at Karjat and around 100 artistes are shooting for the grand sequence.
Now, India Forums has exclusively learned that actress Simran Sharma has been roped in to play pivotal role in the show. The actress has been a part of projects like 'Fire and Ice', 'Aisi Deewangi' and 'Mind the Malhotras' among others.
We couldn't connect with Simran for a comment.
Featured Video
'Tere Bina Jeeya Jaaye Naa' captures the story of Krisha Chaturvedi, a girl who has always dreamt of being swept off her feet by a knight in shining armor, and what happens after the day the universe manifests her dream and it all comes true.
On the other hand, embodying the swagger and charisma of the blue-blooded royalty will be television heartthrob Avinesh Rekhi as Prince Devraj, the current heir of the royal family of Ambikapur. Unlike Krisha's world, Devraj's family still lives in the glory of the Rajwadas and are staunch believers of tradition.
Stay tuned to this space for more updates from the entertainment world.