Star Plus show Zindagi Mere Ghar Aana under the scanner?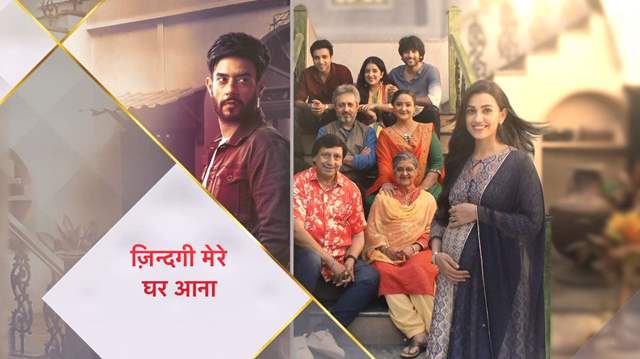 TRPs often play a strong role in the fate of any show and while fans also redirect their efforts in saving and making a show with their favourites, it is not something that always works out. Zindagi Mere Ghar Aana on Star Plus, featuring Esha Kansara and Hasan Zaidi in the lead roles, seems to have come under the scanner for its numbers.
Reports have it that the show was expected to open up to better numbers, however, it has been unable to fair the way everyone expected it to. And now, chances of the show going off-air seem like a possibility. In fact, the reports also mention how the makers have been asked to amp up their game and that if that is not something that happens, then they might have to wrap up soon.
Featured Video
Well, while the chances of the show going off-air are there, there is also an alternative option for the show to lose out on its 7 pm time slot and instead, be moved earlier. However, there is no concrete update on it just yet and there is more clarity that is expected sometime in the month to come.
Fans of the show and everyone associated with it are now looking forward to a boast in the ratings for the show to get a new lifeline. There have been instances of shows not working and going off-air recently, Shaurya Aur Anokhi Ki Kahani being one of them, however, there are also shows like Udaariyan that managed to get a significant boost, therefore getting some more time with the fans.