Udaariyaan: Fateh to deny getting married to Jasmin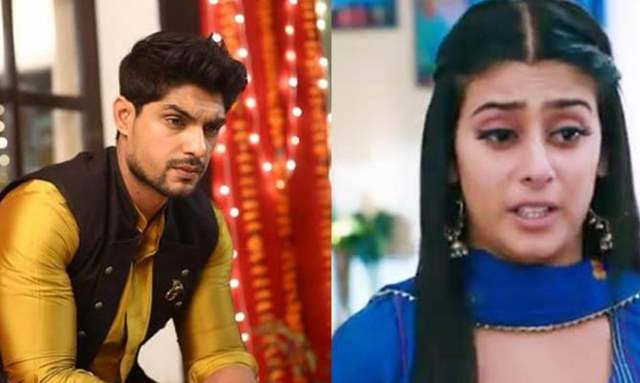 Colors Udaariyaan has been keeping its audience hook to the show with its twists and turns. The makers are leaving no stone unturn to make the show interesting.
Finally Tejo has reached Virk's house. After Tanya realizes Tejo and Fateh are made for each other and Jasmine is wrongly forcing Fateh to marry her. Meanwhile we have seen that Fateh somehow agrees to marry Jasmine. And she reunite Tejo and Fateh.
The upcoming episode will see how Tejo get Fateh and Jasmin marriage card and all are shocked Fateh runs behind her to take the card but she reads the card that Fateh weds jasmine and she gets agitated, shouting and she tears the card in many parts and all are shocked to see her this side.
After seeing all this jasmine faint to takes everyones sympathy and in this Fateh got hurt and Tejo saw that and she says sorry sorry and all goes and take care of Jasmine. And here Fateh tries to control Tejoand manages to make her sleep. After the incident all talk about Fateh and Jasmine marriage hearing the conversation Fateh says that he will not marry Jasmine. Which leaves everyone in shock.
What will be family reaction on this.