Udaariyaan's Isha Malviya on a working birthday: These things don't matter to me because work comes first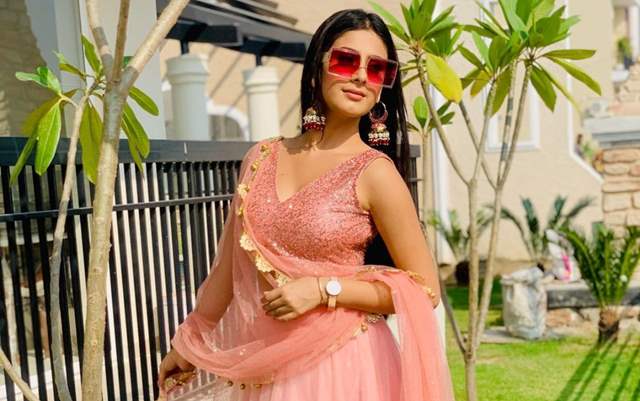 Udaariyaan actress Isha Malviya turns a year older today and well, fans have been showering her with loads of love as well as good wishes. The actress spoke to India Forums about her birthday plans, whether she enjoys celebrating her birthdays, and more in quick conversation with us.
Are you someone who likes to celebrate her birthday? How has the day been going so far?
Of course, I love to celebrate my birthdays, and I celebrate them rather dramatically. This is the first year I am not celebrating because I am continuously on shoot. When my birthday started, I was at shooting and then I got back home at 4 am. Now that it's a little past 12, I am going back on set. Because I am shooting, and we get an off day on Diwali, so let's see.
Are you someone who sets a resolution for your big day ?
From the past 3 years, I have been planting a seed on my birthday, so that's what I do, and this year too, I am planning to do it. So, once I get home, I will do it.
Featured Video
Is there something you wish to achieve by your next birthday?
Actually, I wanted to gift a sports car to my birthday, on my next birthday, so yes. (smiles)
Any plans for later in the day? What do you feel about a working birthday?
No plans at all, I will be on set and I will be shooting. Today is very hectic since we have off-days ahead due to Diwali. I am very happy because I am working, I feel luck for it to be this way. These things don't matter to me because work comes first, of course. I give my preference to work and you know at the end of the day, your birthday will come again next year, so its okay to not celebrate your birthday.
India Forums wishes Isha a very happy birthday!