Udaariyaan actor Ankit Gupta says "I am not a birthday person, shooting on birthday is the best thing to do"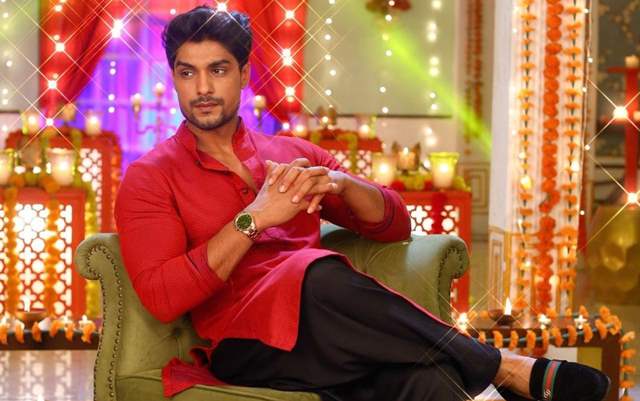 Udaariyaan actor Ankit Gupta aka Fateh has been receiving immense love from fans for his character portrayal on the show. Today, the actor turns a year older and fans have been sending him lovely birthday wishes, including countdowns on social media, sharing videos, etc. India Forums got in touch with the actor and we spoke to him about his birthday, if he has a resolution and what keeps him motivated.
He tells us, "I am not a birthday person and mostly I'll be shooting on my birthday. I think that's the best thing to do. Although I have a plan to go out on a solo trip for a couple of days but my shooting schedule is not allowing me right now." He also added, "I am not somebody who makes a resolution, I am somebody who works on myself everyday, to be better than yesterday."
Featured Video
Ask him what motivates him and he indeed has a wise answer to give. He tells us, "I think I myself motivate myself. I look at myself and try to see what is lacking and just try to work on that, that's it."
As for Udaariyaan, the show witnessed the new entry of Karan V Grover just recently and fans have been rather excited about the same as he will be seen opposite Tejo (Priyanka). The show continues to make it to the top 5 ever since it first debuted in the list and the numbers have only been getting better.
India Forums wishes Ankit a very happy birthday!