Anjali to threaten Sayuri in 'Woh Toh Hai Albela'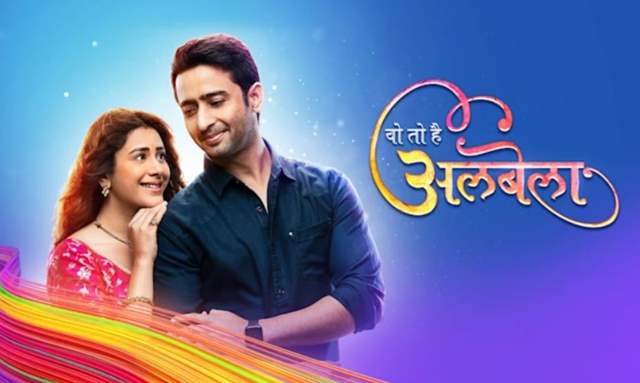 Star Bharat's show Woh Toh Hai Albela has been keeping its audience glued to the show with its interesting twist and turns. The makers of the show is trying their level best to bring the show with its high voltage drama.
The upcoming track will see how Anjali will threaten Sayuri to stay back at their house. After Anjali trying to commit suicide she come and stay at Kanha's house. Now it will happen that Anjali panics as she gets to know that Nakul and Kanha are planning to remove her from their house. Anjali threatens Saroj to stay back at their house.
Not only that, Anjali plans a new trick gets ready in newly married attire. Sayuri feels there is something wrong with Kanha. Sayuri finds Kanha's black earring of Kanha. Everyone forces Sayuri to go towards Kanha.
How will Sayuri deal with Anjali new plan and will Kanha be able to remove her from their house.