Fanaa Ishq Mein Marjawan: Agastya gets kidnapped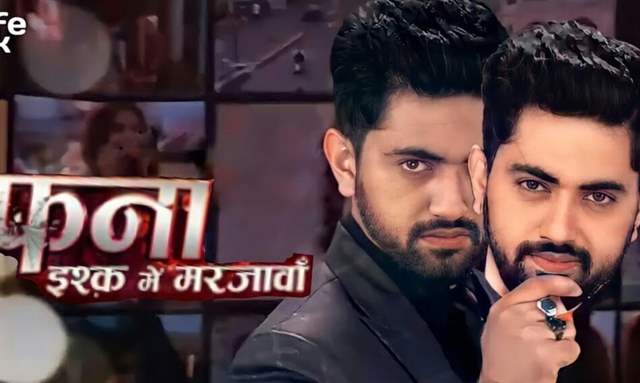 Colors' Fanaa Ishq Mein Marjawan was recently in news about going digital. The makers are leaving no stone unturned to make the show interesting. After Ishaan aka Akshit Sukhija quitting the show, there will be major high voltage drama.
After Ishaan getting shot by police the will see re entry of Meera to create a problem. Apart from this audience will witness reunion of Agastya and Paakhi.
The upcoming episode will see a major twist where Agastya will gets kidnapped and will be replaced by his duplicate (Arjun), who takes his place.
Its already seen how Ishaan claims to be Tara's father and thus separates Agastya and Pakhi again. But when Tara demands to be with Agastya Ishaan thus loses her cool and Kidnap Pakhi and Tara.
Watch out this space to know more about the track.