Fanaa – Ishq Mein Marjawan: Bulbul reveals that she is Paakhi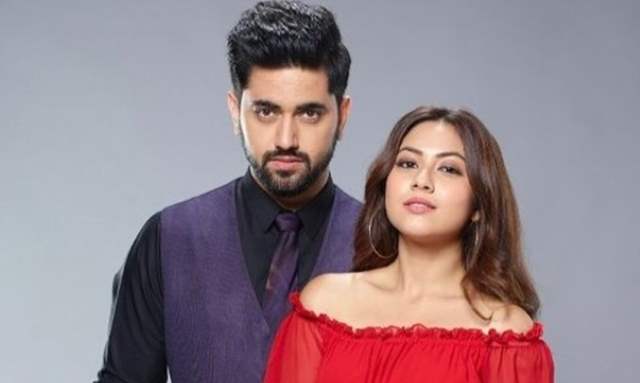 Colors show Fanaa – Ishq Mein Marjawan is a much loved daily soap. Owing to its intriguing and gripping plot, the show is gaining a lot of attention and it looks like the track ahead is going to be no different either.
After Meera trying hard to get the property of Agasthya, she finally convinces Bulbul to pretend to be Paakhi and helps her in getting the property, she will help her in getting the movie.
It is now, that the audience will finally see a major high voltage drama, where the truth will be revealed and the audience will get to know that Bulbul is Paakhi.
It will so happen that Dadi takes Agasthya away and is about to leave when Bulbul stops them. Dadi is unable to take it anymore and tells her that it is better for Agasthya to die than live like this and stabs him. Bulbul is shocked and calls Agasthya by the nickname only Paakhi used to call him.
Bulbul finally accepts that she is Paakhi. Dadi is beyond happy and Paakhi explains to Dadi how she has managed to pull everything off. She reveals that the only person who knows that she is Paakhi, apart from Dadi, is Shanaya.
What will happen when Meera knows about Bulbul's truth? Only time will tell.