I'm really fond of Priyal Mahajan: Kajal Chauhan of 'Molkki'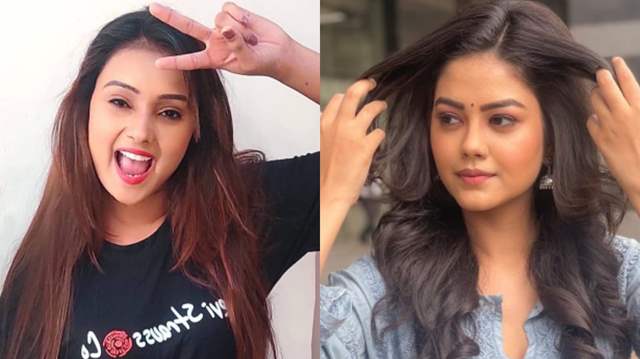 Colors' show 'Molkki' is impressing the viewers since beginning. The show has got a lot of love from the audiences and it has recently completed one year. The current track of the show revolves around Sakshi trying to create a rift between Mukhi and Purvi.
The show has been successful in bringing life to many bonds and relationships. One bond which has been very popular is that shared between Purvi and Sudha. Actresses Priyal Mahajan and Kajal Chauhan who play the characters of Purvi and Sudha respectively are great friends off-screen as well.
India Forums got in touch with actress Kajal Chauhan and asked her about her bond with Priyal. She said, "Well, initially when we started shooting, we didn't hit off soon as we were both trying to figure out things. We both have a reserved personailities and thus we didn't get friendly from the go but as and when we came to know about each other and spent time shooting, we really grew closer. Just like Purvi-Sudha, Priyal and I are also good friends. I'm very fond of her and it's great to know Priyal as she's a great human being".
Featured Video
'Molkki' is produced by Balaji Telefilms and has a stellar star cast including actors like Priyal Mahajan, Amar Upadhyay, Toral Rasputra, Shraddha Jaiswal, Supriya Shukla among others.