Manasi JoshI Roy to make her return to TV with 'Chandni'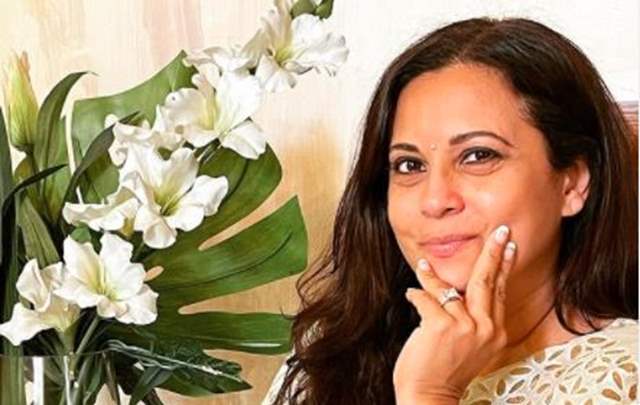 Actor Manasi Joshi Roy was one of the most popular actors in the first decade of 2000s but for the past several years now, she has become rather selective about the projects she is a part of. The actor isn't one of those who is seen in one project after the other where in fact, she was last seen in the Star Plus show, Dhhai Kilo Prem that ended almost four and a half years ago.
And now, after all this years, Joshi Roy is all set and rolling to make her comeback to TV where she will be seen in Ranjita Sharma's new show and will be one of the principal characters. The show is currently titled Chandni and is about the love story of an unusual couple.
It will touch upon the subjects of a fair guy and a dark-skinned girl, taboo around divorce and getting married again. The cast will have a final look test on November 15 and the show is expected to go on floors by the end of this month.
Featured Video
The show has roped in actors Ankit Siwach and Swati Rajput to play lead roles. Coming to Joshi Roy, she has been a part of multiple TV shows but is best remembered for her portrayal of Sudha in the iconic show, Saaya which hit the tube in 1998 and ran for a year.
We are sure the actor's fans would be thrilled to see her back in a TV show after all these years.