Barrister Babu's Pravisht Mishra: I would like if I get something more challenging which makes me explore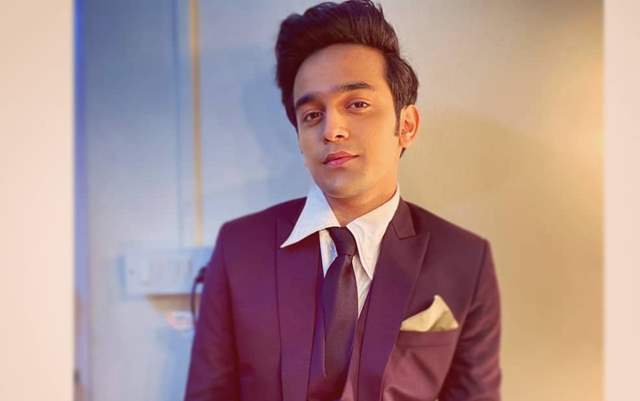 Pravisht Mishra aka Anirudh from Barrister Babu has always been one to be subtle about his conversations and makes sure to strive for what one can call anyone's best. The actor won hearts of his fans with his stint on the show and when it went off-air, fans were rather upset. Through the changes in the story and additions as well as subtractions to the cast, the fans loved Pravisht through and through.
India Forums got in touch him and we spoke to him about what is he looking forward to and roles that he wishes come his way ahead. The actor tells us, "Yes, I am just getting ready and I will put in my best in whatever time I get to get better, try other mediums of entertainment, and try to outperform myself as I have always tried to."
Featured Video
He added, "Anything that will make me push my boundaries, Barrister is my first show as a lead, and in this show also, I got so much to perform. I got so many roles in Barrister itself so now I would like if I would get something more challenging which makes me explore something within myself."
Pravisht, has earlier spoken to India Forums as well and while he was praises for his fans being mature about the show going off-air, he did say that there is also sadness about the news. However, despite the highs and lows, Pravisht knows how he has had an amazing journey with the show and is ecstatic with all the love he has received so far.