Udaariyaan's Karan V Grover on dealing with trolls: You don't decide your journey based on reaction you get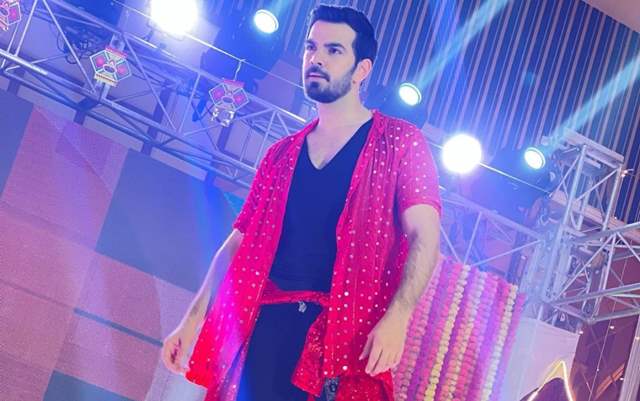 Tejo's (Priyanka Choudhary) endearing journey in 'Udaariyaan' has hooked the audience with this show's ongoing storyline. Her character was previously shown to be betrayed by her husband Fateh (Ankit Gupta) with her sister, Jasmine (Isha Malviya). Tejo has now decided to move on with her life. So to spice up the current equations in the show, actor Karan V Grover entered the show as 'Angad Maan.'
Since the actor will be entering the show as a new entry and bringing about a change in the on-screen equations. When India Forums got in touch with the actor and told him how there is likely to be some trolling and asked him how does he filter that out and deal with all of that.
He told us, "See, you don't decide your journey based on the reaction you get because whatever they are saying online, they don't know the entire story, or they haven't seen the scenes, so they are instinctive reactions, those might not matter later, and hence, I don't worry about them, honestly. When you have a nice story, a nice character, and when you like to see them and there are good moments, people automatically start enjoying. Of course, they have their choices on who they want to see with whom and makers also try to involve that, so sometimes that works out, sometimes they don't. You can't preempt such things, the way reactions will come in, that's how you will react."
Featured Video
Young and charming, Angad Maan is a highly wealthy man; he also happens to be a Harvard graduate, driven to create and support new businesses in India, especially in his home state, Punjab. Despite being an NRI, he is firmly in touch with his roots and believes in celebrating life, no matter what. He enjoys being a part of the action and brings a lot of class to any room he enters. A dream man for every woman, Angad will be seen delighting everyone around him with his charismatic aura.