New face of 'Choti Sardarni' – Puja Sharma opens up on making her TV debut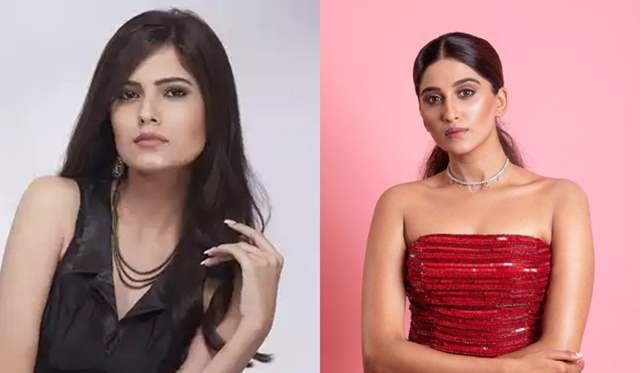 For actor Puja Sharma, things couldn't have been better when it comes to workfront. Apart from making a mark in he web world with her roles and in fact, just completing the shoot for a web show, the actor is now all set and rolling to be making her TV debut. And it is indeed a big one as she will be the new face of Choti Sardarni playing the role of Nimmi.
First talking about the difference between shooting for TV and web in an interview with ETimes TV, Sharma said, "Working on OTT and TV is an entirely different process and experience. Becoming a part of a TV show is a long commitment, but the biggest advantage of this medium is that it enjoys a wide reach. You may go unnoticed if you play a character in a web series, but even if you are seen in a cameo appearance on a popular TV show, it will immediately strike a chord with the audience. The small screen and daily soaps are a favourite with the women of our country."
Featured Video
And it seems she couldn't have gotten a better entry as she is coming in with a bang. Talking about it, she said, "In my entry sequence, I will be shown attempting to end my life. However, I am saved in the nick of time by Seher (Nimrit Kaur Ahluwalia) and Rajveer (Mahir Pandhi). The two then take me home. The shoot was extremely challenging and interesting. I had never shot a scene like this. This was the first time I was suspended on a harness for so long. It was quite a demanding scene, as I shot in the scorching heat. It felt like an accomplishment when I performed it on my own."
While, it has only been few days since she began shooting, she talked about the experience of shooting with Ahluwalia and Pandhi as she said, "I have just shot with Nimrit and Mahir. Both of them are very sweet and warm."
We are sure the fans of the show cannot wait to see Sharma play the role in the show.